Making California more affordable for families to live in, and for small businesses to succeed is a top priority.
We will deliver a state where working families can afford their home, gas, utility bills and groceries. We will protect Prop 13 and reverse excessive fees, taxes, and regulations.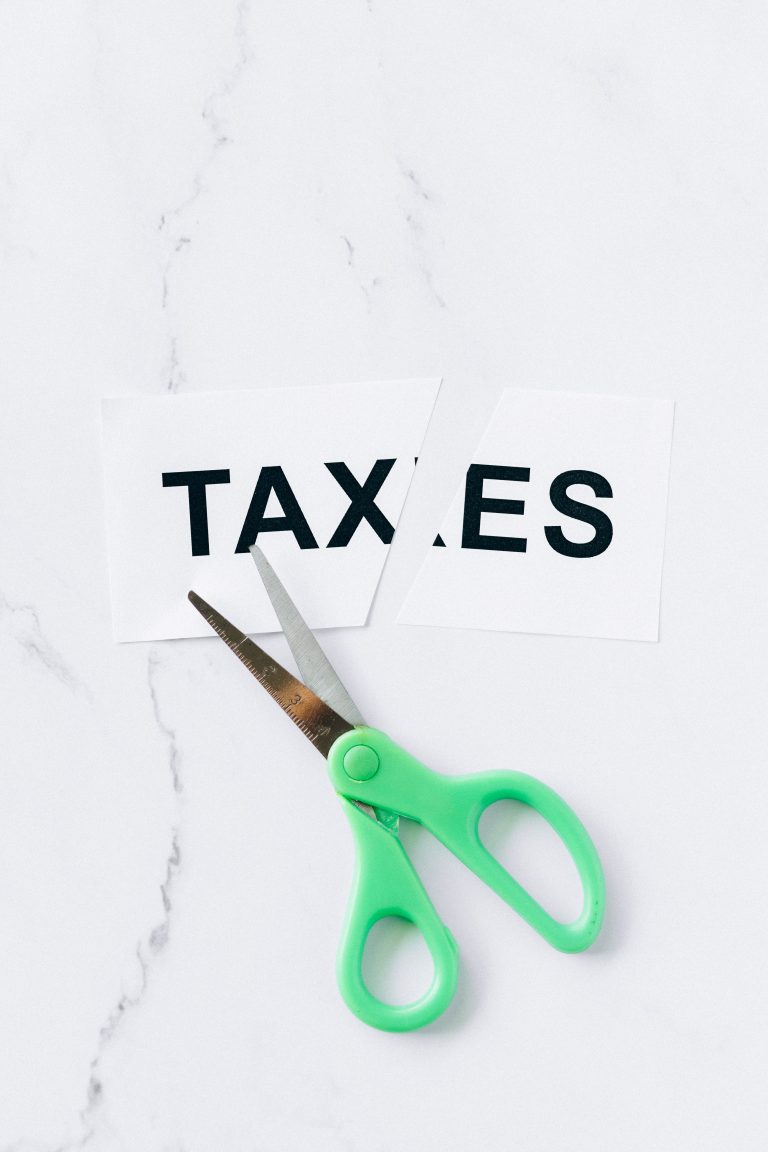 AB 14 (Davies) Working Families Tax Credit
Provide an additional income tax credit to help working taxpayers afford the expense of child care. Reduces state income tax an additional $500.00 for taxpayers that have child care costs.
AB 14 (Davies)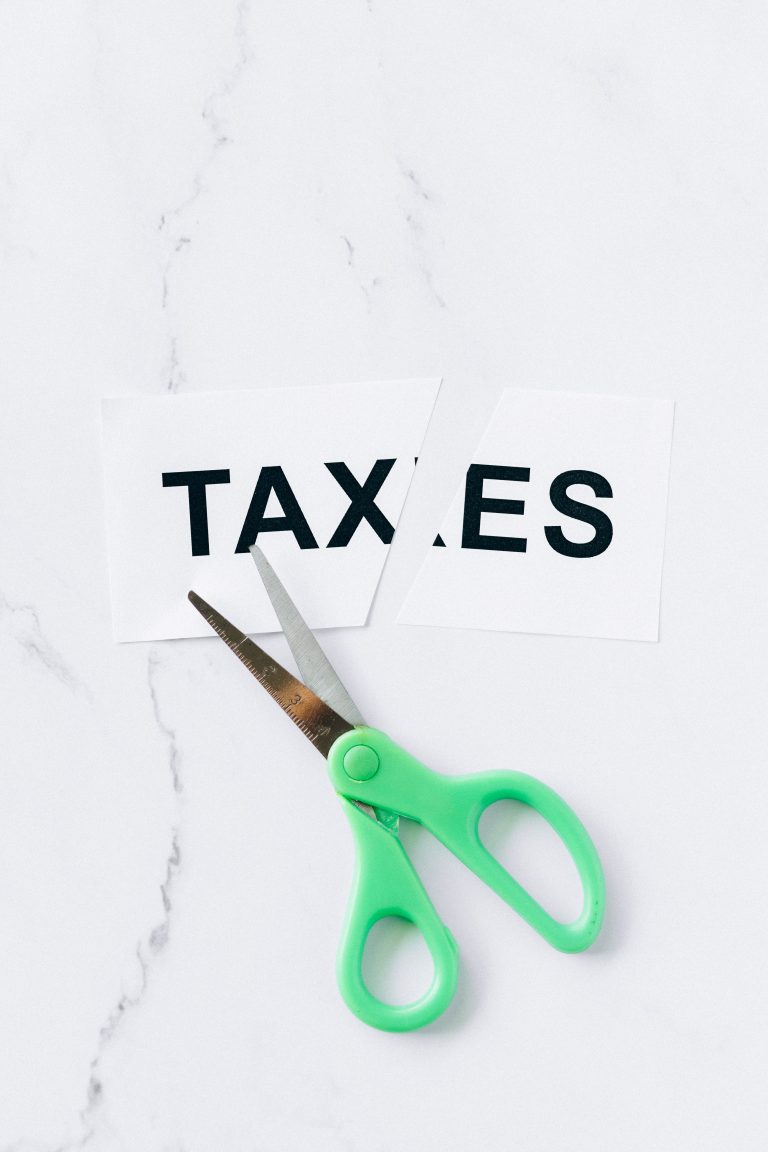 AB 59 (Gallagher) Renters Tax Credit Expansion
Change the income eligibility for the Renters' Tax Credit to allow more taxpayers to qualify for the benefit. Allow more taxpayers to receive this benefit by increasing the income level to reflect the median income in California.
AB 59 (Gallagher)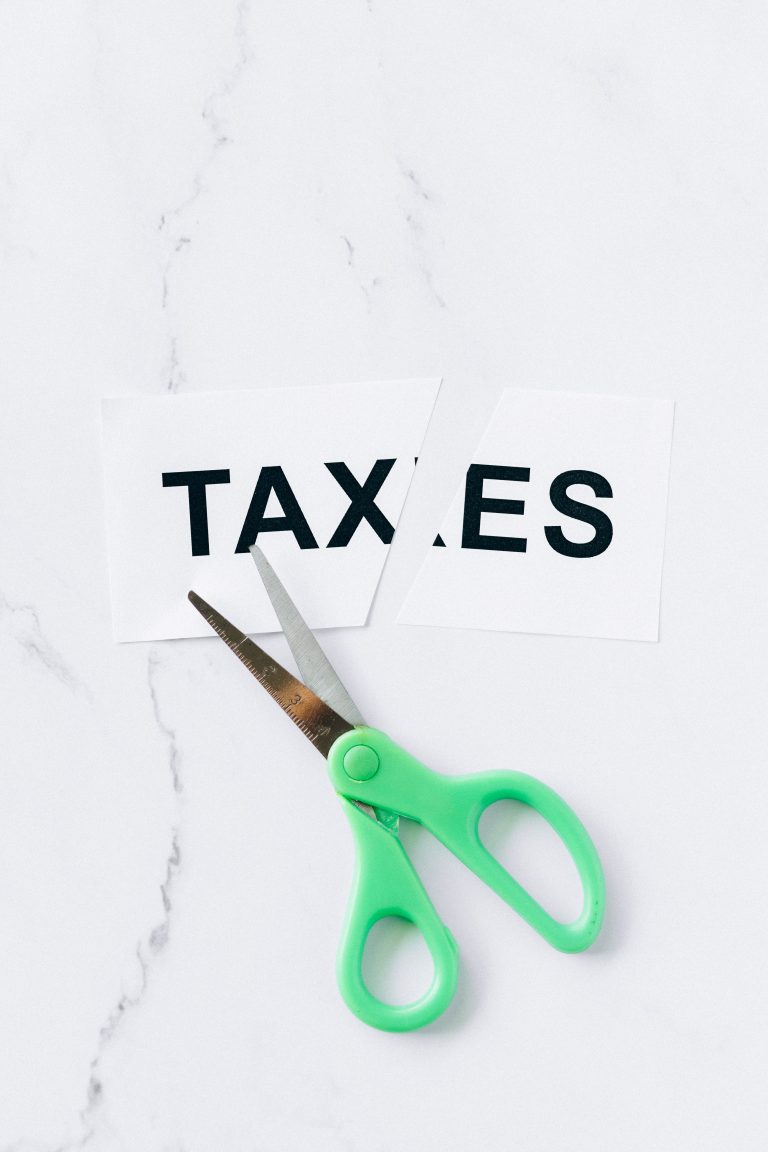 AB 17 (Alanis) Lower Income Tax Rates for the Middle Class
Reduce the tax burden on the middle class by reducing income tax rates for those middle- and low-income taxpayers. Allow taxpayers to keep more of their wages.
AB 17 (Alanis)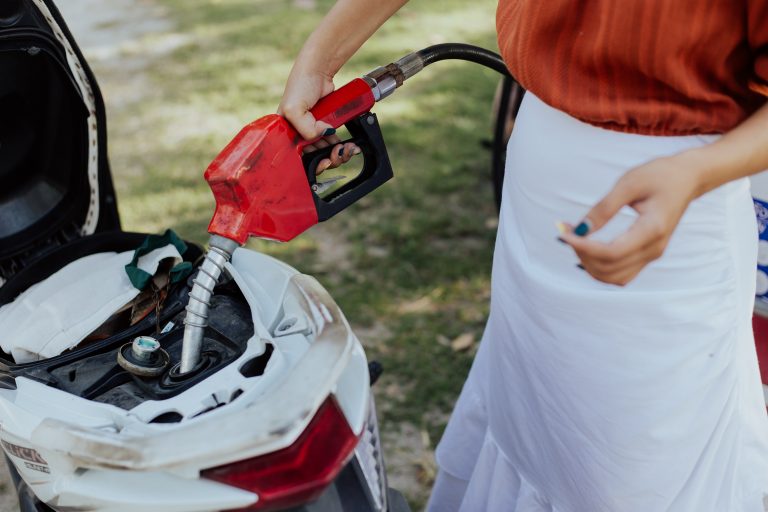 AB 53 (Fong) Gas Tax Holiday
Suspends the state's gas tax for one year to reduce gas prices by ~50 cents/gallon. Enacts a "gas tax holiday" to provide immediate relief at the pump, and backfills lost transportation revenues from the state's General Fund.
AB 53 (Fong)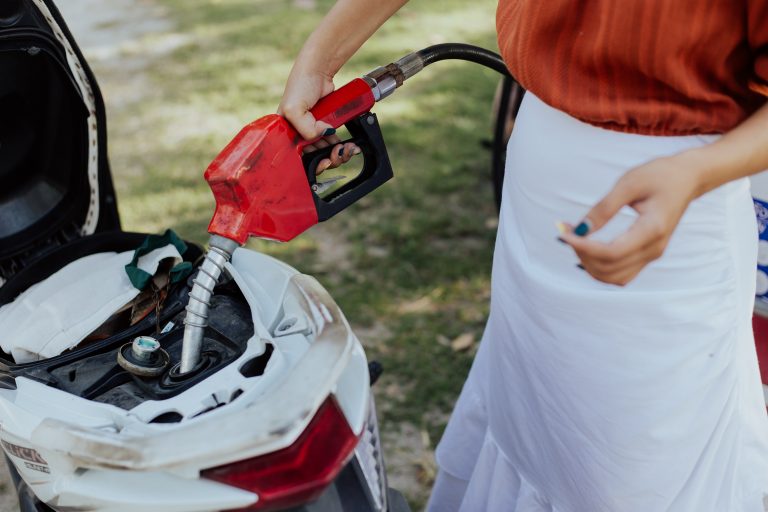 AB 16 (Dixon) Gas Tax Annual Increase Suspension
Allows the Governor to suspend the annual gas tax increase due to hardship on low-income and middle class families. Provides an escape hatch to prevent gas taxes from automatically increasing as Californians struggle with record high gas prices and 40-year high inflation.
AB 16 (Dixon)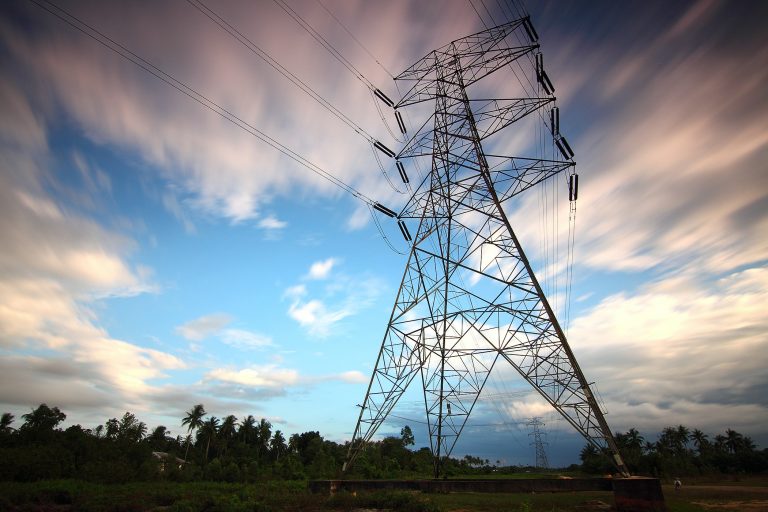 AB 65 (Mathis) Repeal Nuclear Moratorium
Under this proposal, development of new nuclear energy facilities in California will be permitted once again. Nuclear power is reliable, safe, and clean, and California desperately needs such a resource to overcome its electricity challenges.
AB 65 (Mathis)