California is home to 12% of the US population, but more than half of its unsheltered homeless.
Republicans have a plan to ACT on homelessness with accountability, compassion and targeted prevention to keep people off the streets.
AB 257 (Hoover) Homeless Encampments
Legislation that would ban homeless encampments within 500 feet of schools. (Coauthors: Flora)
AB 257 (Hoover)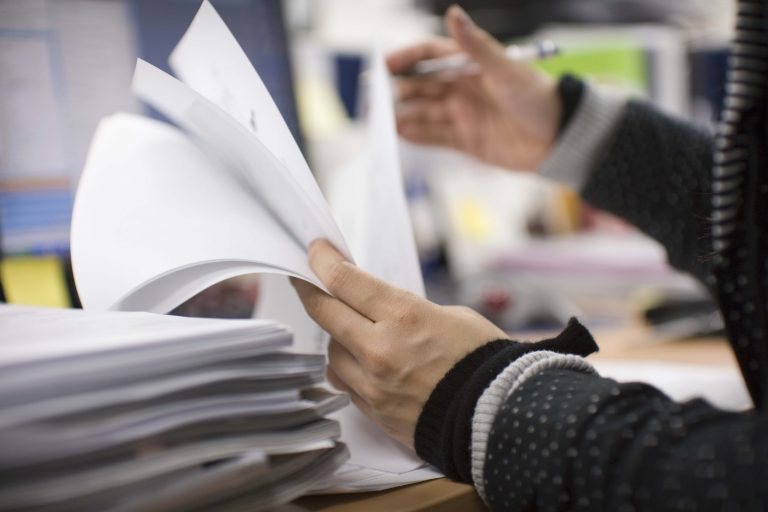 AB 284 (Patterson, Joe) Homeless Prevention Program Evaluation
Require the Department of Housing & Community Development to conduct an evaluation of the Homeless Housing, Assistance, and Prevention program.
AB 284 (Patterson, Joe)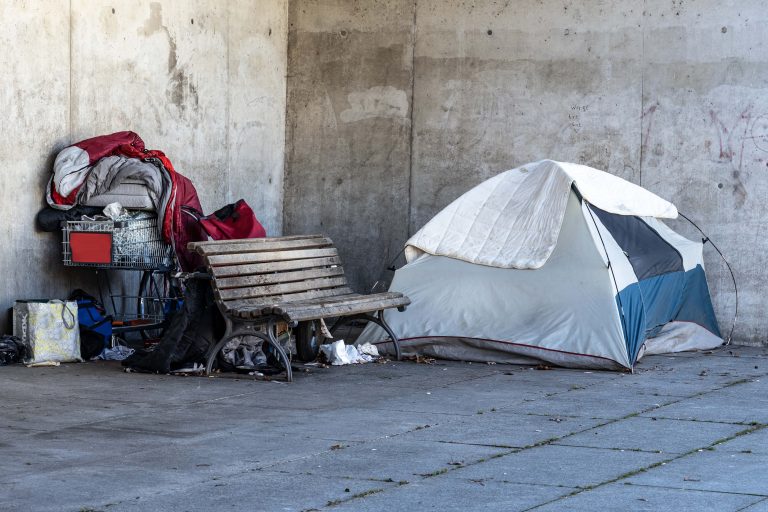 AB 975 (Ta) Take Back our Neighborhoods
Provides that plaintiffs who take government entities to court to force them to clean up unlawful homeless encampments are entitled to an award of attorney's fees if they are the prevailing party.
AB 975 (Ta)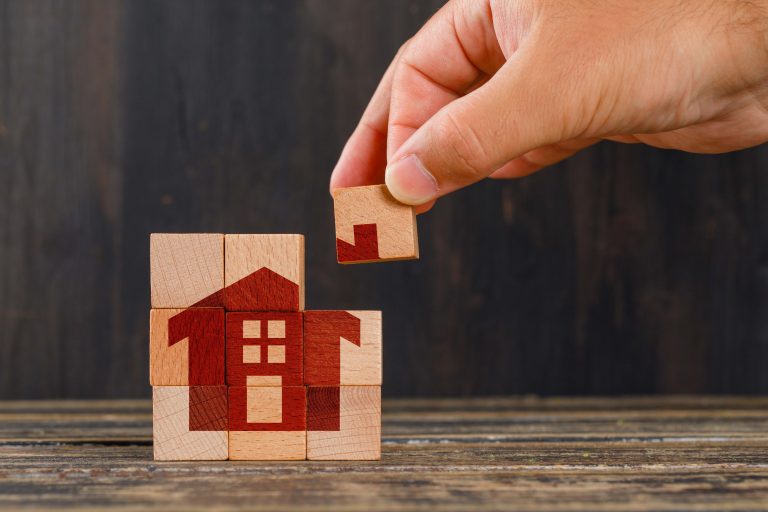 AB 1592 (Dixon) Interagency Council on Homelessness
Requires the Interagency Council on Homelessness to report annually to the Governor, federal Cabinet members, and the Legislature, commencing June 30, 2026, on homelessness and work to reduce homelessness. Requires the report to include the cost per person and distribution of funding within United States Department of Housing and Urban Development's Continuum of Care program by city and census-designated area. Ensures more specific spending accountability on a "per homeless" basis with heretofore overlooked continuums of care to bring a broader assessment of over-all spending.
AB 1592 (Dixon)