For decades, California has mismanaged its forests and caved to radical special interests that oppose nearly every project to thin the trees that fuel wildfires.
This has left the forests heavily overgrown and highly vulnerable to devastating wildfires.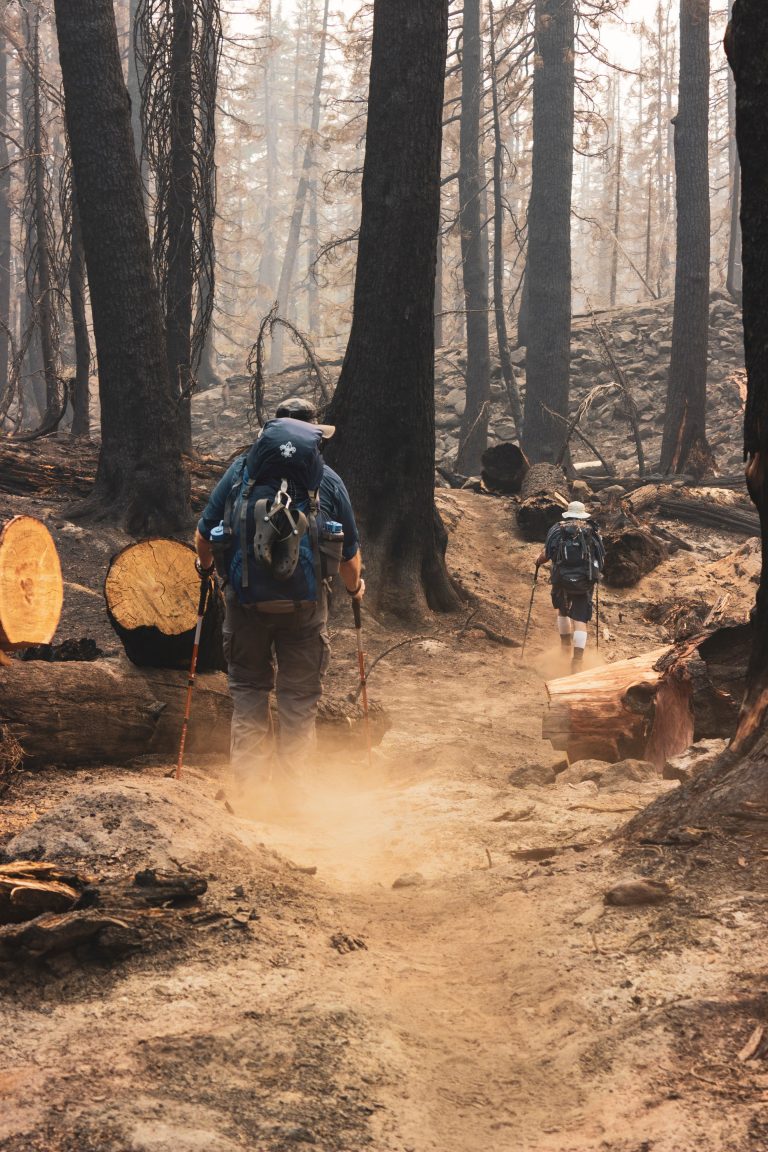 3. ACA 2 (Alanis) Guaranteed Funding For Healthy Forests & Water
Constitutional Amendment for Base Level of Funding for Water, Forests: Require 3% of General Fund revenues for the State's water infrastructure needs (1.5%) and for Healthy Forest and Wildfire prevention activities (1.5%). Places guaranteed funding for critical investments needed to ensure available water for the environment and people. Places guaranteed funding for environmental health of our forested lands, which will combat wildfire risk and spur workforce development in rural areas of the state.
ACA 2 (Alanis)